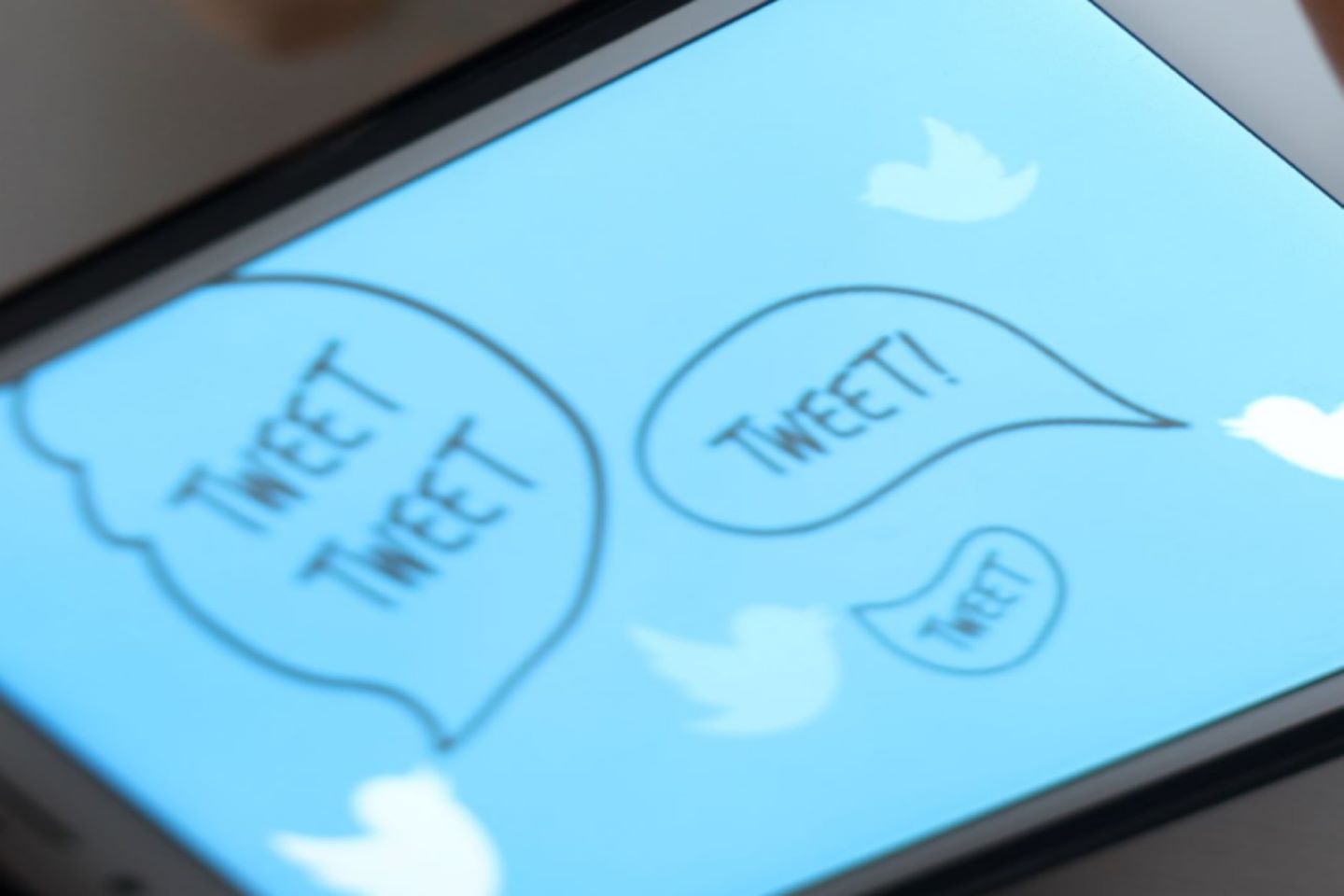 Elon Musk Buys Twitter: What Does That Mean For Its Users? 
---
Unless you have been living under a rock, you have likely heard the news earlier this week that Elon Musk and Twitter announced a $44 billion deal for Musk to buy the company, and ultimately, take it over. This deal is one of the largest to take a public company private in decades. With that, it has brought to the surface many concerns.
Musk, who has adamantly stated that he wants to bring back freedom of speech, has many people concerned about what this will look like for the social media platform.
What might this takeover mean for you, the user, and for the future of Twitter? Let's dive in.
Free Speech
Musk has openly criticized what he sees as excessive moderation on online platforms, and believes that free speech is absolute. In his statement, announcing the purchase of Twitter, he said: "free speech is the bedrock of a functioning democracy, and Twitter is the digital town square where matters vital to the future of humanity are debated." And, while comments made online are often offensive, he argues that social networks should not remove comments as they are, technically, legal.
Currently, Twitter does not allow harassment or abuse, and gatekeeps the spread of misinformation on the platform. People are concerned as to what this will look like when Musk takes over as fear surrounding the rise of hate-speech and abuse targeting individuals, as well as groups, is an issue that should not be ignored.
If relaxing the rules on Twitter, there is also concern over the spread of misinformation and blatant lies. This may cause issues related to safety and well being for its users.
Allow Edits
Unlike other social media platforms, which allow users to edit their posts, Twitter does not. Once you publish your tweet, there is no option to edit. Rather, you must delete the tweet and re-publish your post.
Musk supports the idea of allowing people to change their tweet, but this doesn't go without debate. For example, it would allow users to amend their tweet to serve them better if caught saying something inappropriate. As we have seen play out with several celebrities, being held accountable for what is said online is paramount.
However, policies could be set in place allowing original tweets to still be seen prior to being edited. We know firsthand how annoying it is to spot a spelling mistake in a tweet, and not be able to quickly correct it rather than deleting and re-posting altogether. With that said, we can certainly see the implications that go along with the option to edit tweets in their entirety.
Addressing the algorithm
Musk would like the software that determines what people see be available and transparent to its users. This is tricky, as allowing anyone to see its algorithm could give spammers and people who wish to abuse the platform, the tools to exploit the system.
It is also important to note that with the tremendous amount of content Twitter processes in a day, it is complex to understand. Therefore, having access to the algorithm on its own will likely provide little insight into how ranking works on Twitter.
Tackling the bots
"If our twitter bid succeeds, we will defeat the spam bots or die trying!" Musk tweeted last week, adding that he'd like to "authenticate all real humans."
However, Twitter already has strong rules against spam, and bans fake accounts and bots. So, only time will tell how Musk plans to further strengthen Twitter's policy regarding this.
It will be interesting to see what will happen once Musk fully acquires Twitter, and what that will look like for the platform and its users. We will be following this closely, and will be sure to keep you updated. In the meantime, what do you think about Musk's Twitter Takeover? Let us know on social media!
---